August 15, 2006
Some of you may remember this old thread...
http://suvworld.tenmagazines.com/forums/topic.ten?id=62053
Well on August 8th at 5:00am it finally happened.
Little Baby Samantha Noelle Cameron was born
She weighed in at 7lbs 5ounces
And she was 21" long
Here's Mom and Sam
Stacy was pretty tired after 15 hours of labor and only 2 hours of sleep, But I think she still looks great in this picture (about 3 hours after Birth)....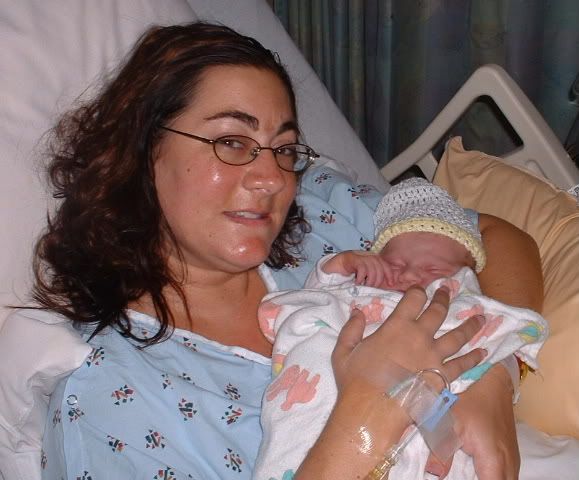 We only had to stay in the Hospital for 24 hours and we got to go home
We were all looking forward to the comfort of home...
Sam settled in nicely to her new home.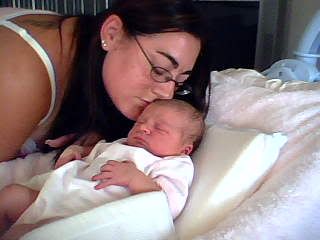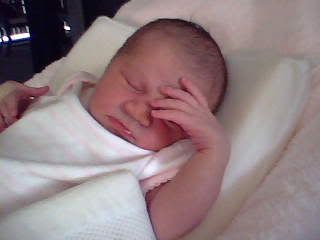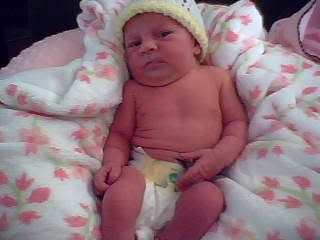 Sam wasn't real happy with her first bath at home, but I think she liked her frog towel...LOL
Is it a frog towel, or did a frog eat my baby?...LOL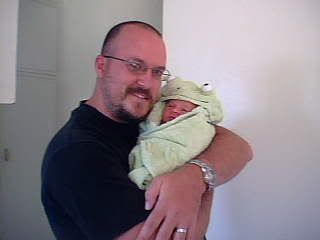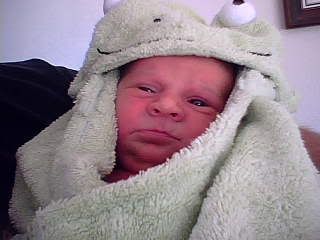 Well today she is a week old and her umbilical cord finally fell off.
We are still getting used to Samantha's sleep and feeding schedule, but we need to start figuring out how to fit in our own feeding times too...LOL
She already has me wrapped around her little fingers too. LOL
I'm hoping that this weekend I can get the new shocks on the truck so she can get her first ride in it